BUILDING FOR AUSTRALIANS
Constructing accurate, sustainable and efficient utility infrastructure

MISSION
To deliver best-in-class construction projects, driven by data and backed by our people

Our mission is to deliver timely and seamless construction projects in the utilities sector, focusing on safety and minimising environmental impact. Our exclusive and niche machinery is designed specifically for water authorities to work in urban areas. We offer exclusive guidance technology and design expertise that knows how to meet water industry standards. These include aspects such as a complete understanding of the WASA regulations and a proven delivery track record.

READ MORE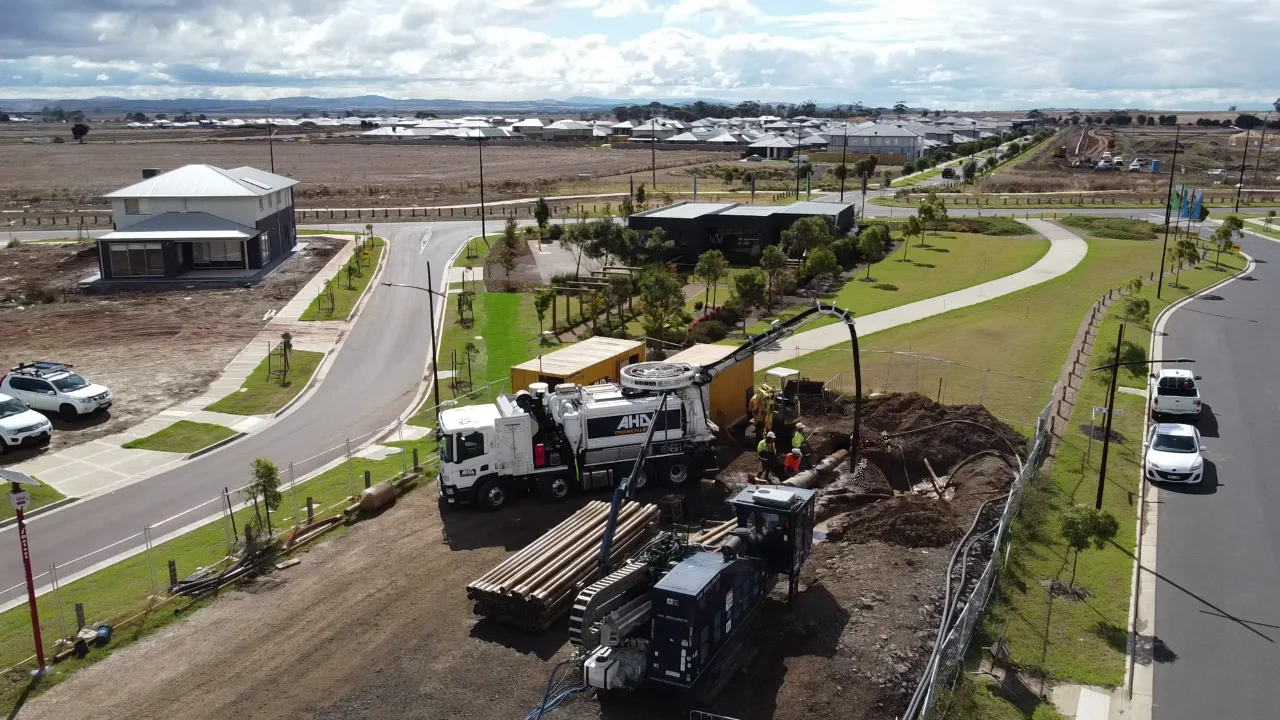 SERVICES
Our core capabilities ensure we are the best for your project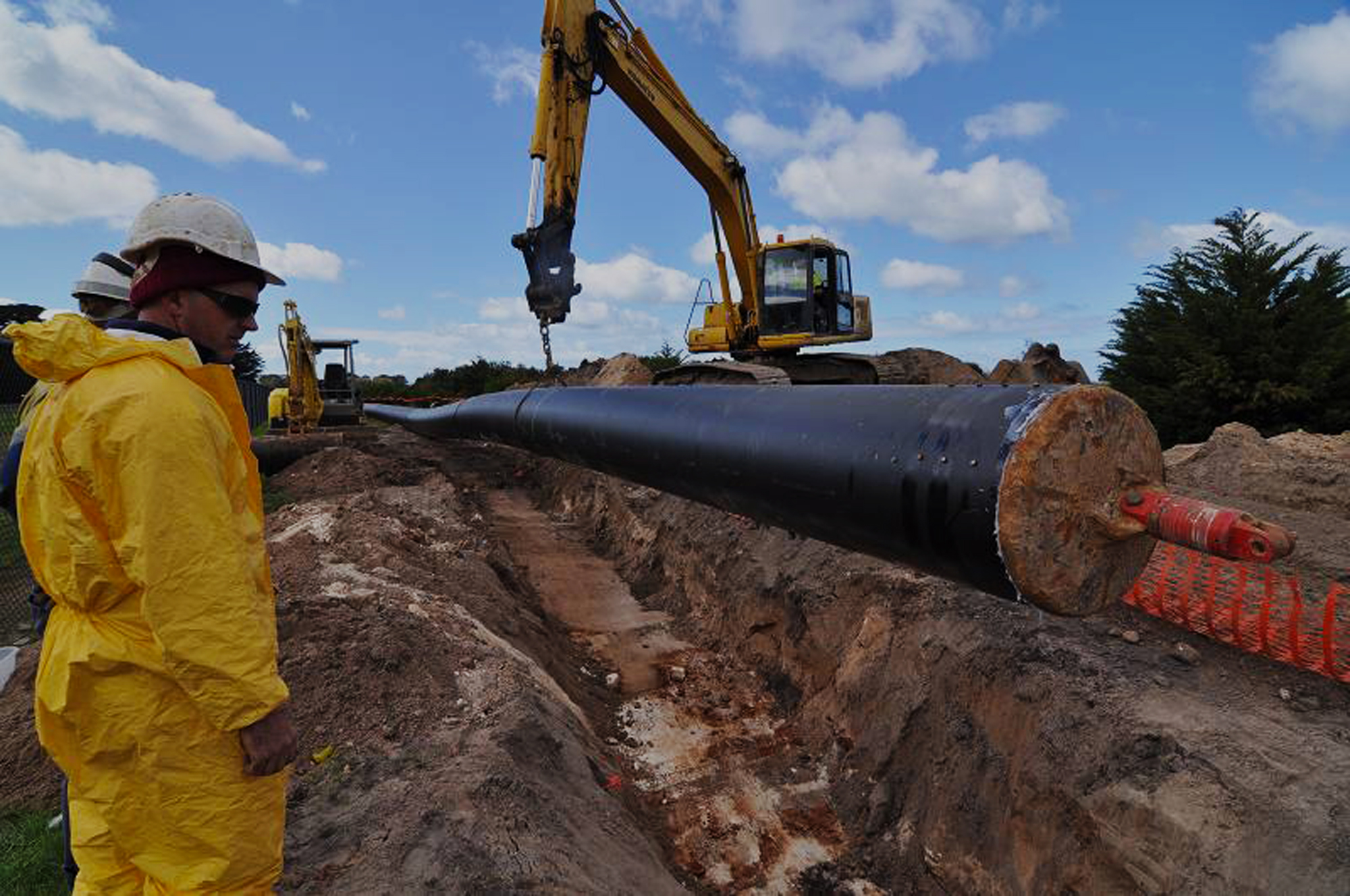 HORIZONTAL DIRECTIONAL DRILLING
We have a huge array of experience in the HDD field ensuring that our clients can feel safe in the knowledge that their work will be done to the highest level of quality.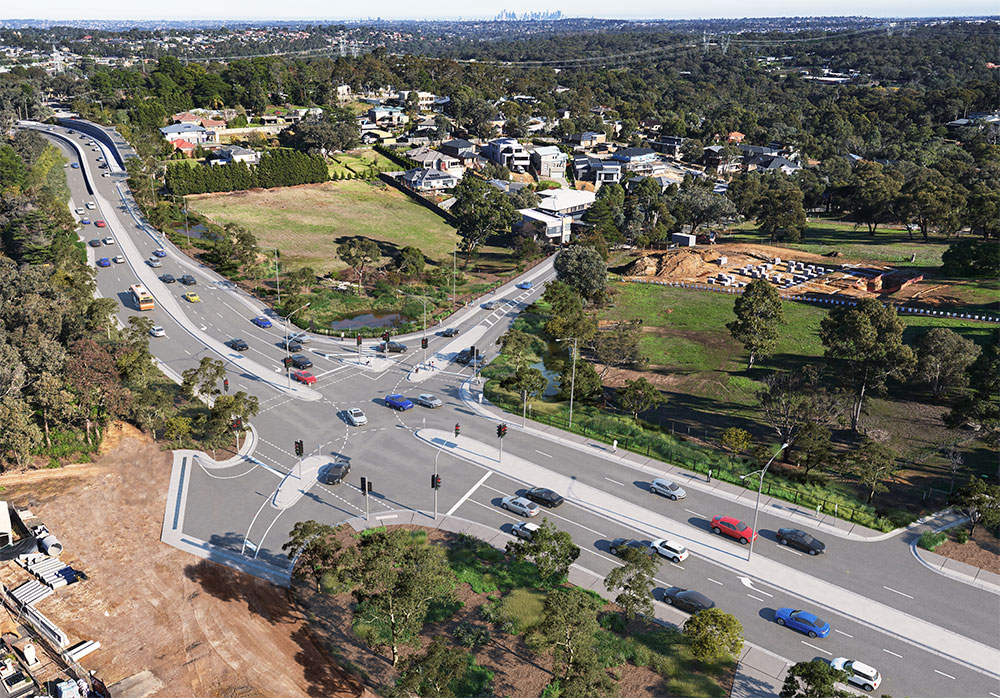 HDD
DESIGN
We offer consultancy on the design phase of any HDD project and the experience we possess can be an invaluable resource in the planning and design phase.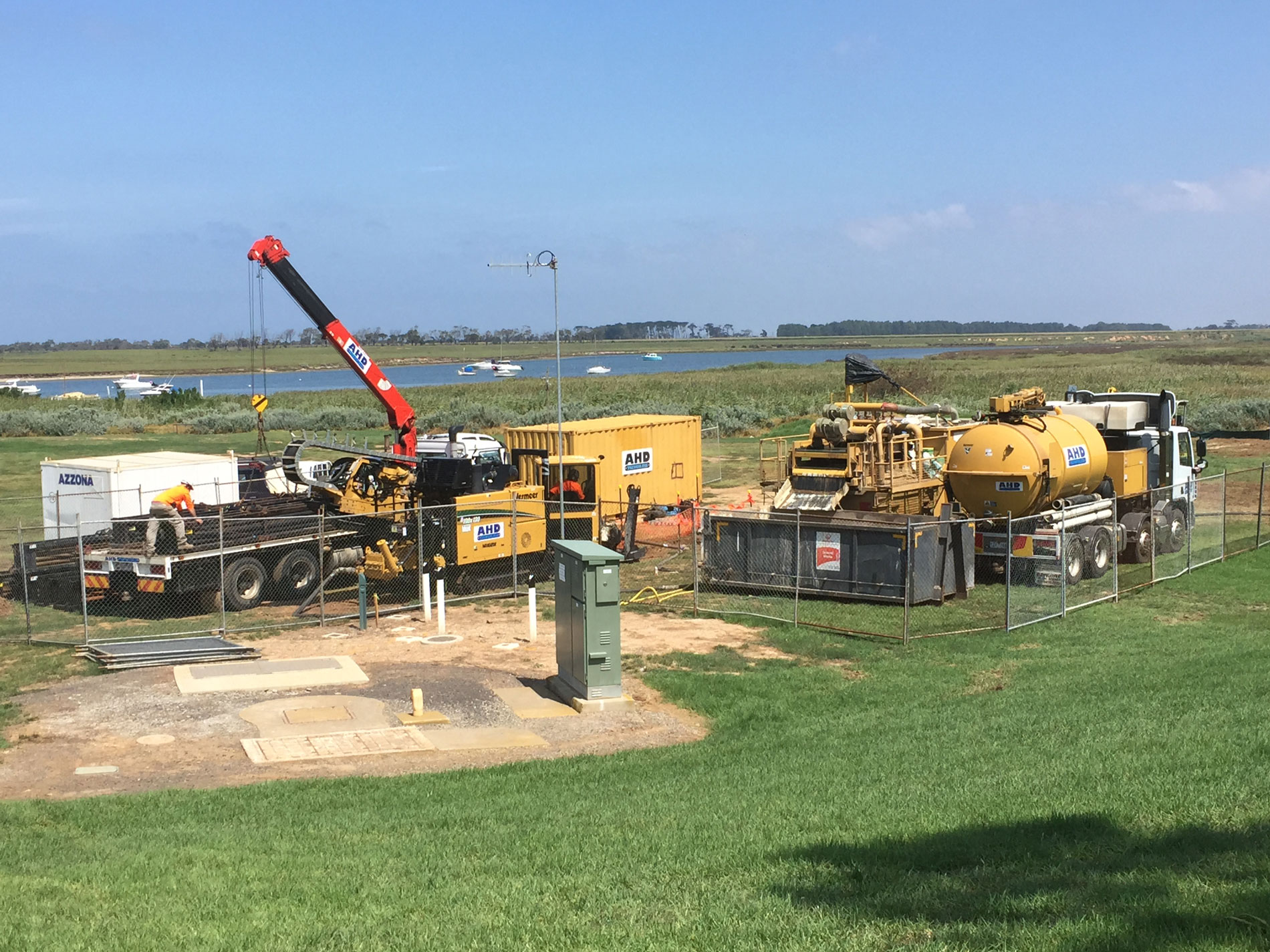 ENVIRONMENTAL REMEDIATION WELLS
Horizontal Remediation Wells are compatible with almost all environmental cleanup methods and are a preferred delivery method for many technologies.

We say yes when others say no
EXPERTISE
We are an undisputed industry leader in large diameter, long distance horizonal directional drilling

Established in 2009, AHD Trenchless is a horizontal directional drilling (HDD) company, specializing in the design and construction of trenchless projects, from conception to completion. As Australia's leading trenchless water industry specialist, AHD Trenchless installs large diameter pipelines, gravity sewage pipelines and HDD crossings, with pipe diameter ranging from 63mm to 1200mm and distances ranging from 100m to 1.5 km.

WATCH VIDEO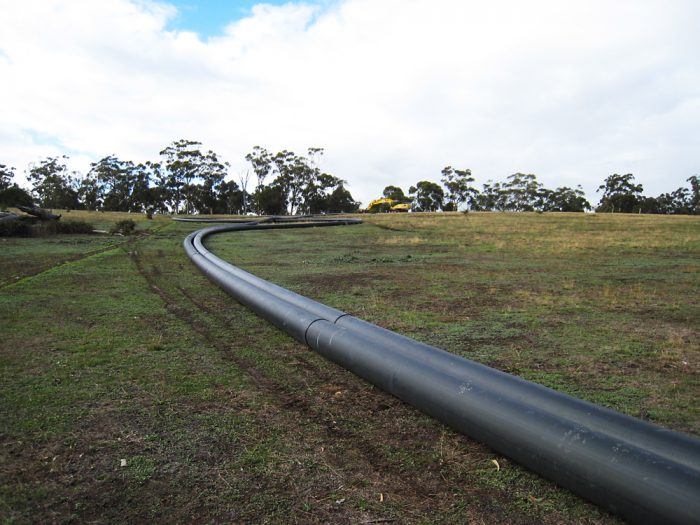 CLIENTS
Working with Australia's best HDD contractor of choice

AHD Trenchless is Australia's trusted pioneer in HDD installation, with an experienced team, the latest cutting-edge equipment, and a 100 per cent satisfaction rating from previous clients.